The Adoption Process with Shannon Paradise
November is National Adoption Month. To learn more about the adoption process and highlight one of the sweetest mamas we know, we interviewed Shannon Paradise!
We give thanks because his birth mom gave us the greatest gift.
— Shannon Paradise
---
1. How many children have you adopted?
We have adopted one child. His name is Reynolds; he is joyful, adorable, friendly, and inquisitive.
2. How did your adoption journey begin? What led you to adopting?
We knew we wanted to have more than one child, however we faced fertility issues. We decided rather than pursue more extensive fertility treatments, that maybe adoption was the path for us. After researching and talking with other families who have adopted, we decided that adoption was best for our family.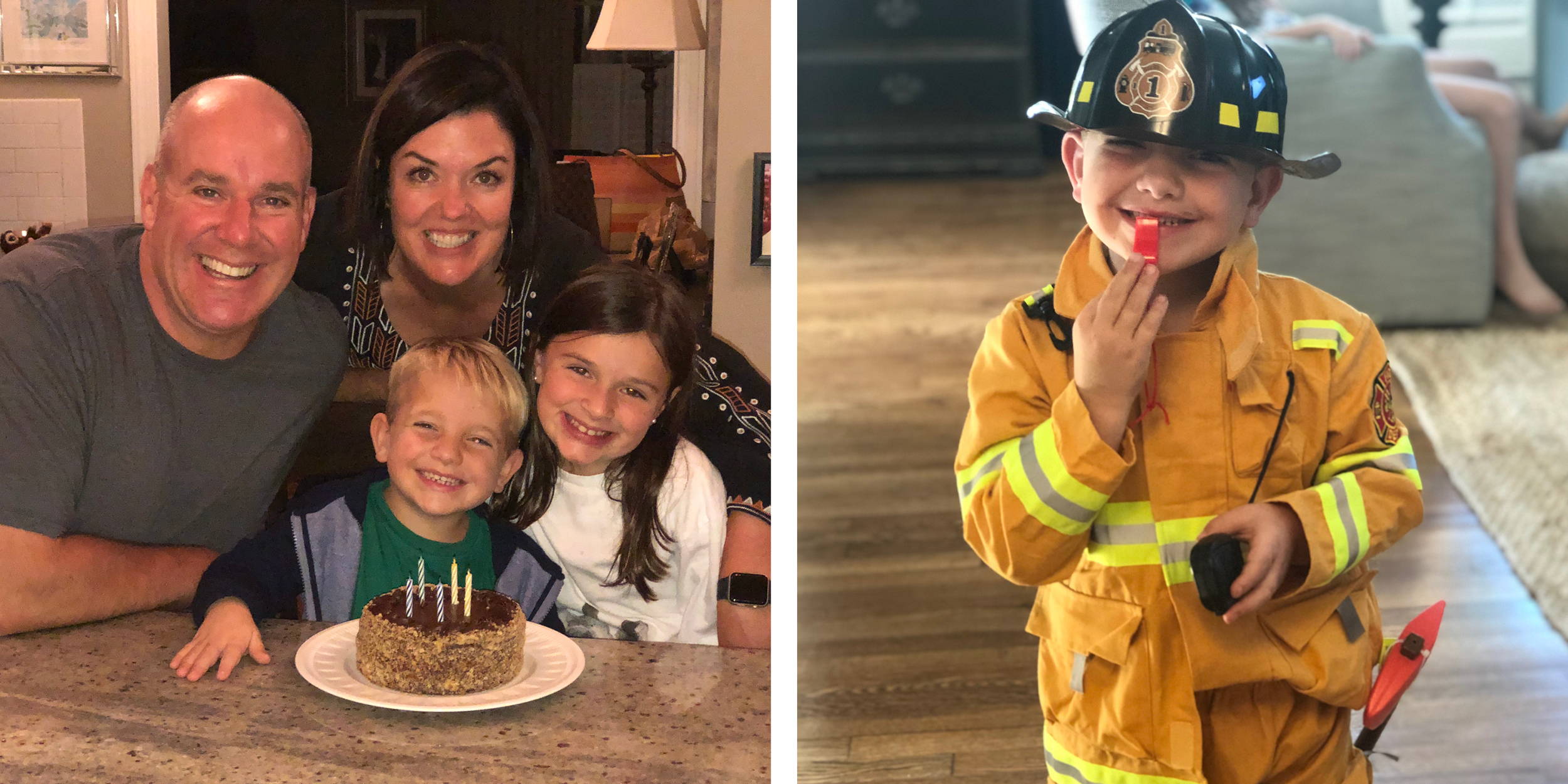 3. How long did your adoption process take?
We were on the waiting list for about 9 months before we were matched with Reynolds's birth mother.
4. Has adopting changed your family dynamics?
I think all family dynamics change when adding a child to the family. Ours may be a little more unique because it was less traditional, however many of the same changes in family dynamics apply. We have talked openly about adoption and his story since he was born; therefore adoption has been a part of our family story since his birth. We give thanks because his birth mom gave us the greatest gift.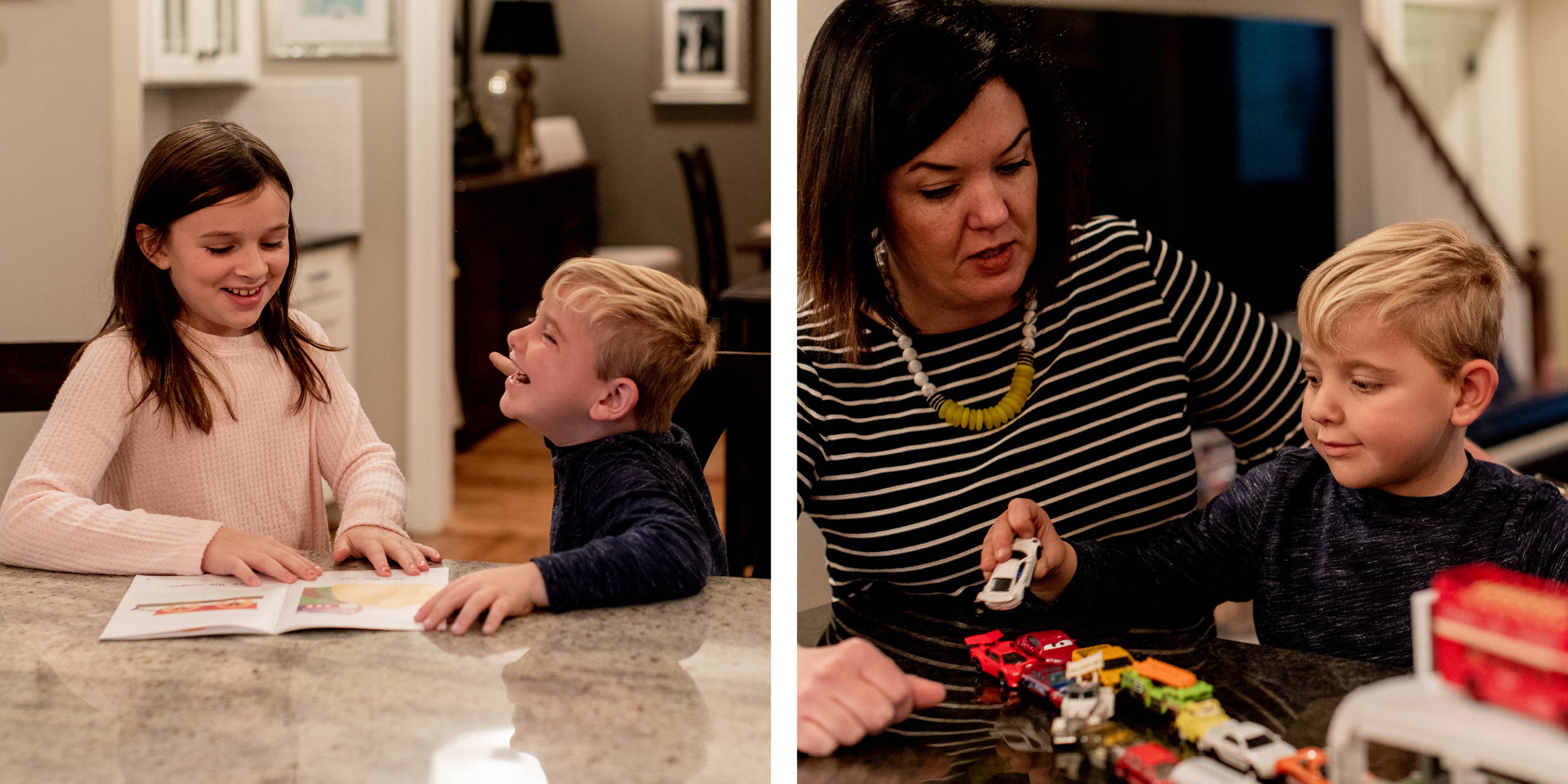 5. What advice do you have for women who may be considering adopting or for families who are in the process now?
The adoption process can be very stressful. There were so many factors that felt out of our control. We had many anxious moments about whether we would be selected or whether the birth parents would change their mind. We worried about the finances and how our daughter would cope with a new brother when he arrived. However my best advice to those in the process or considering it is to have faith that the child that is meant to be yours will be the one that joins your family. The road may look different than you originally imagined, however you will end up exactly where you are supposed to be.
---
We hope you find encouragement in Shannon's story. Do you have experience with adoption? We'd love to hear your story! Share it with us on social @greenleafgifts.
👉Not your Average Diffuser