Sylvia's Sentiments. Merry Christmas and Happy Holidays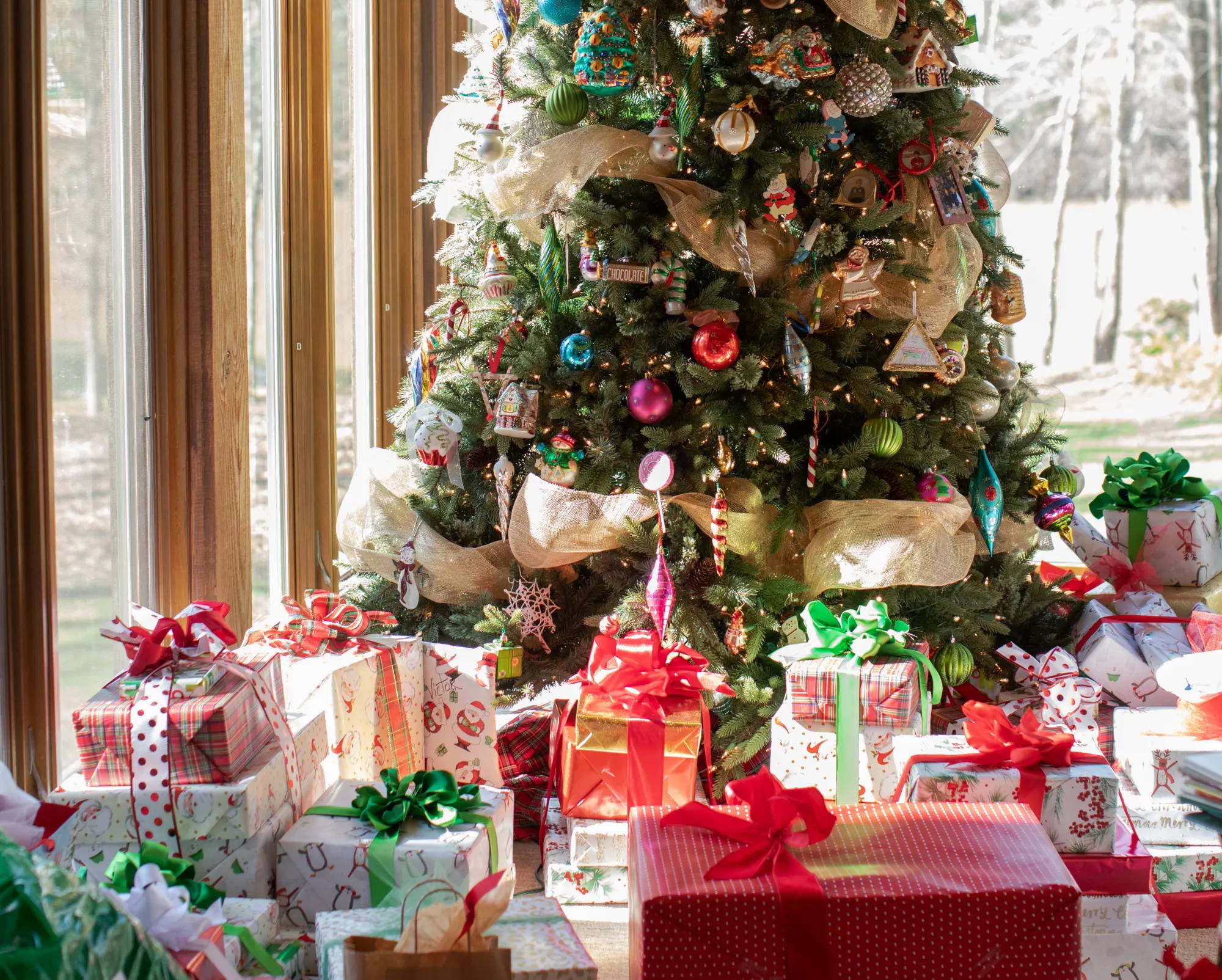 It is with grateful hearts that Bob and I extend holiday greetings to all of our Greenleaf friends and customers.

It is our hope that you will experience the joy of gathering with family and friends as well as, the opportunity to celebrate the blessings of He who was born in a manger. He is the star of the Christmas season!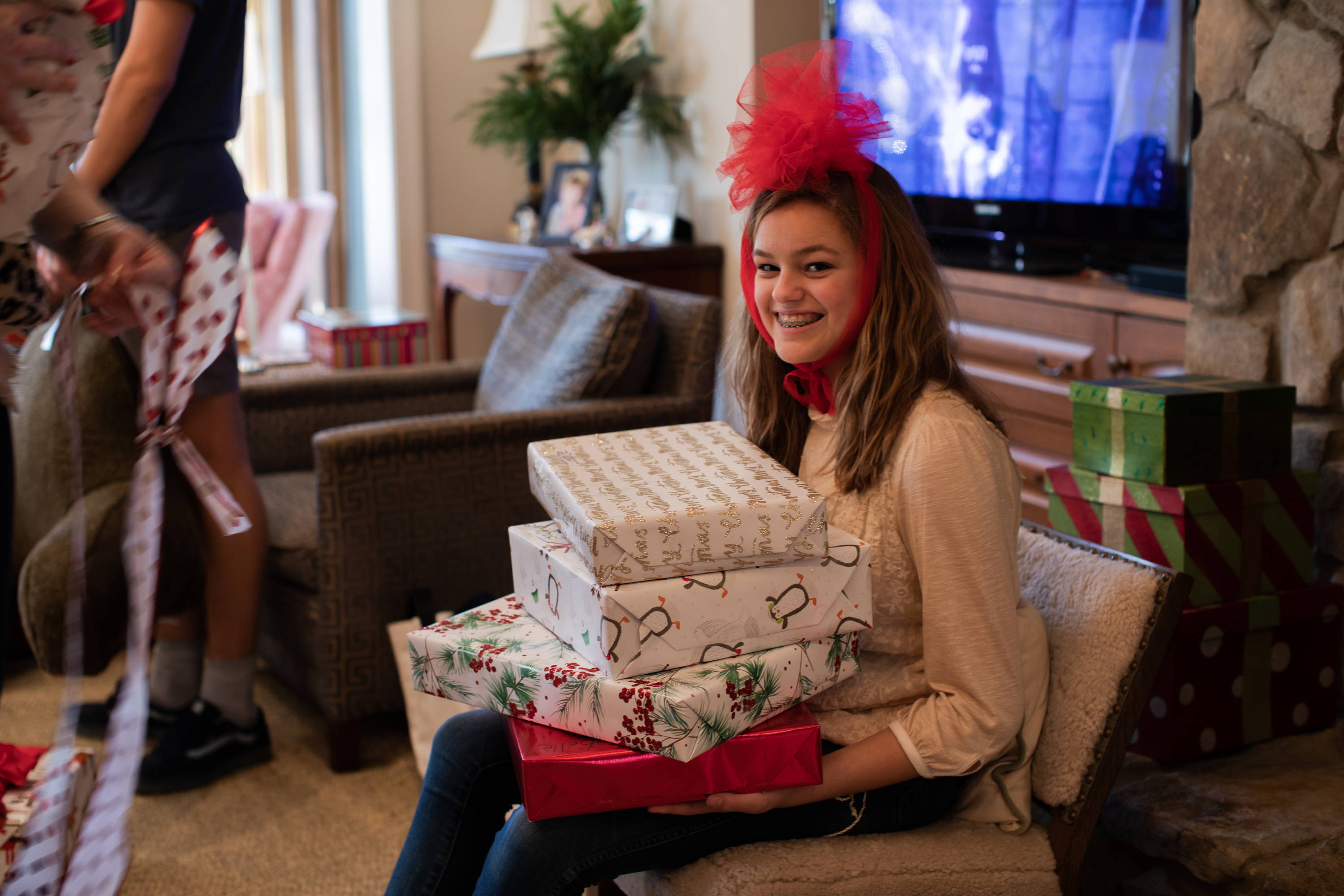 On behalf of the entire Greenleaf family, we wish you a very Merry Christmas and a most prosperous New Year!! - Sylvia and Bob Caldwell