Human Trafficking Awareness Month
The mind doesn't know what the eyes cannot see. Human Trafficking is more a part of our everyday than many of us are aware. This month, we join organizations around the world in highlighting Human Trafficking Awareness Month to bring attention to the fastest growing crime in the world. In May 2019, we unveiled a new mission that brought us back to our roots of supporting women, by committing to giving 3% of sales from all of our products to Greenleaf Cares, which supports organizations leading the fight in Human Trafficking. We are passionate about fighting this issue in order to cultivate change, and because of you, proceeds have been able to support new initiatives for our partners, Switch and Restavek Freedom.
Quick Facts You Should Know about Human Trafficking
It is the fastest growing crime in the world, denying freedom to 24.9 million people
It is a multi-billion dollar industry
It happens in every county, city, state, and country
Every 30 seconds, someone becomes a victim of human trafficking
How Your Greenleaf Purchases Cultivated Change in 2019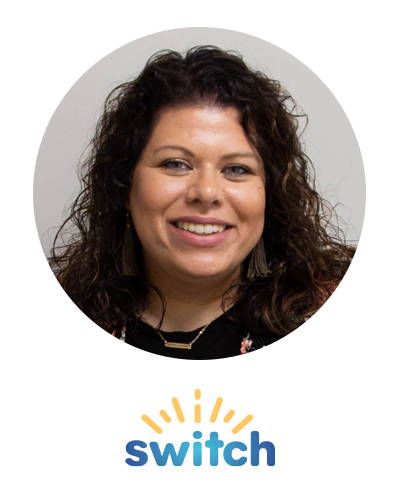 "With the support of Greenleaf Cares, SWITCH has been able to advance our efforts in prevention, hiring a full time Prevention Coordinator who will further our mission, providing evidence based prevention curriculum targeting youth ages 12-18 years old. This curriculum is designed to help youth learn the tactics traffickers are using, how to identify their vulnerabilities, who their safe people are, and so much more. We know traffickers are targeting youth and we are seeing recruitment within our schools. This curriculum is helping combat that with a proactive approach in empowering students with the knowledge to not become victim to traffickers."
–Zaina Greene: Switch – South Carolina
---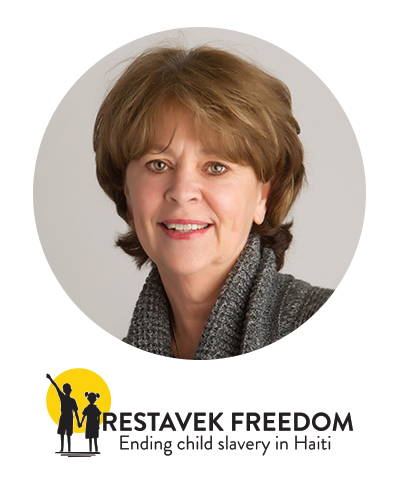 "Restavek Freedom is grateful to be in partnership with Greenleaf Cares. The support Greenleaf provides allows us to work closely with the police to take in girls who have been trafficked through a system called "restavek". This support also gives us the opportunity to work with local churches to train people in their congregations on how to identify and report trafficked children and work with families, helping them to understand the dangers their child might encounter should they decide to give them to people who make false promises."
–Joan Conn: Restavek Freedom – Haiti
Currently, Restavek Freedom houses 12 girls who, under their care, are receiving hope and healing. All together, the organization is impacting more than 1,200 children throughout Haiti.
---
Get to know our Partner, SWITCH.
Switch promotes local awareness of human trafficking and provides intervention and restoration services in the Upstate of South Carolina. Click here to learn how the Executive Director, Zaina got involved in the fight against Human Trafficking and what inspires her every day.
Here's how you can get involved with SWITCH in 2020:
January is Human Trafficking Awareness Month, and SWITCH is asking businesses to go blue. Blue shirts, blue ties, blue ribbons, blue shoes, blue hair. Join the movement and show your support for survivors by wearing blue and/or by donating to Switch.
SAAS Empower Yourself, Empower Others self-defense fundraiser February 1. For more information, they can visit the SWITCH website.
SWITCH Annual Charity Golf Tournament is May 4 at the Preserve in Verdae
SWITCH Annual Freedom Gala is November 20, 2020 at the Greenville Convention Center
Read more about Greenleaf Cares and partners on the Greenleaf Cares page.
---
Every time you purchase a Greenleaf product, you are helping to end the cycle created by this crime and cultivating change.