Changing Seasons: Mother and Daughter Tips on Transitioning Well to the College Years
I can't believe that in less than two weeks, my husband, Mark, and I will be loading up our Yukon and driving nine hours to take our only daughter, Kallie, to college! When your kids are little it can seem like time is ticking very slowly and then all of a sudden you realize life as you've known it for 18 years is coming to a close.
— Kathy Johnson
The end of August heralds in a new season for everyone, but in particular for mothers and daughters across the country who are loading up vans and starting down the road on a new type of trip. For the first time, many young women will step into their college years, and their moms will lovingly bid them farewell until their next break. Fall is a season of transition, and here to speak to the emotional journey that accompanies the first trip to college are two of our founding family members: Kallie and Kathy Johnson. If you're preparing to send a child to college, know that you're not alone.
Kathy's thoughts on seeing her only daughter off to college for the first time. . .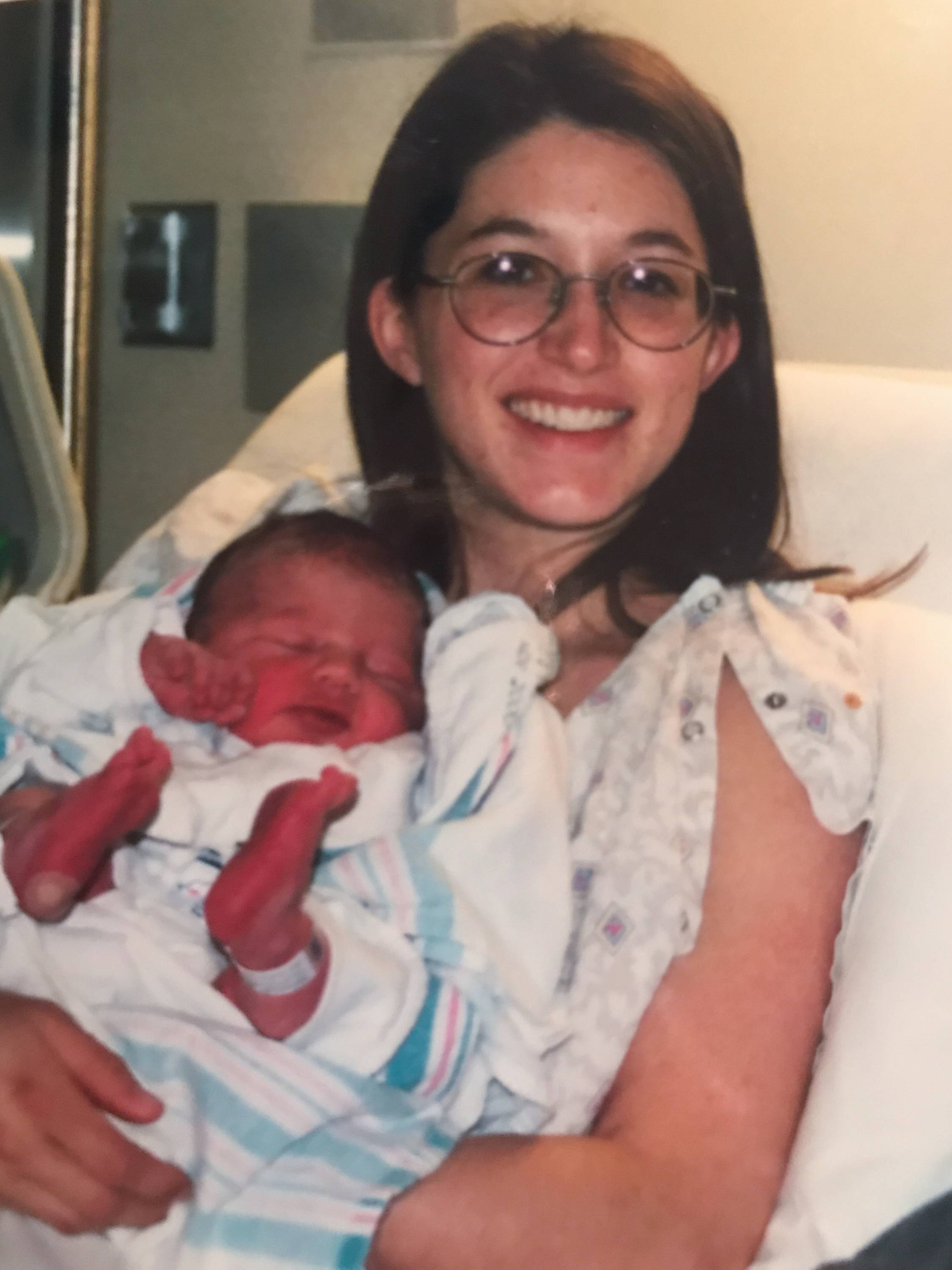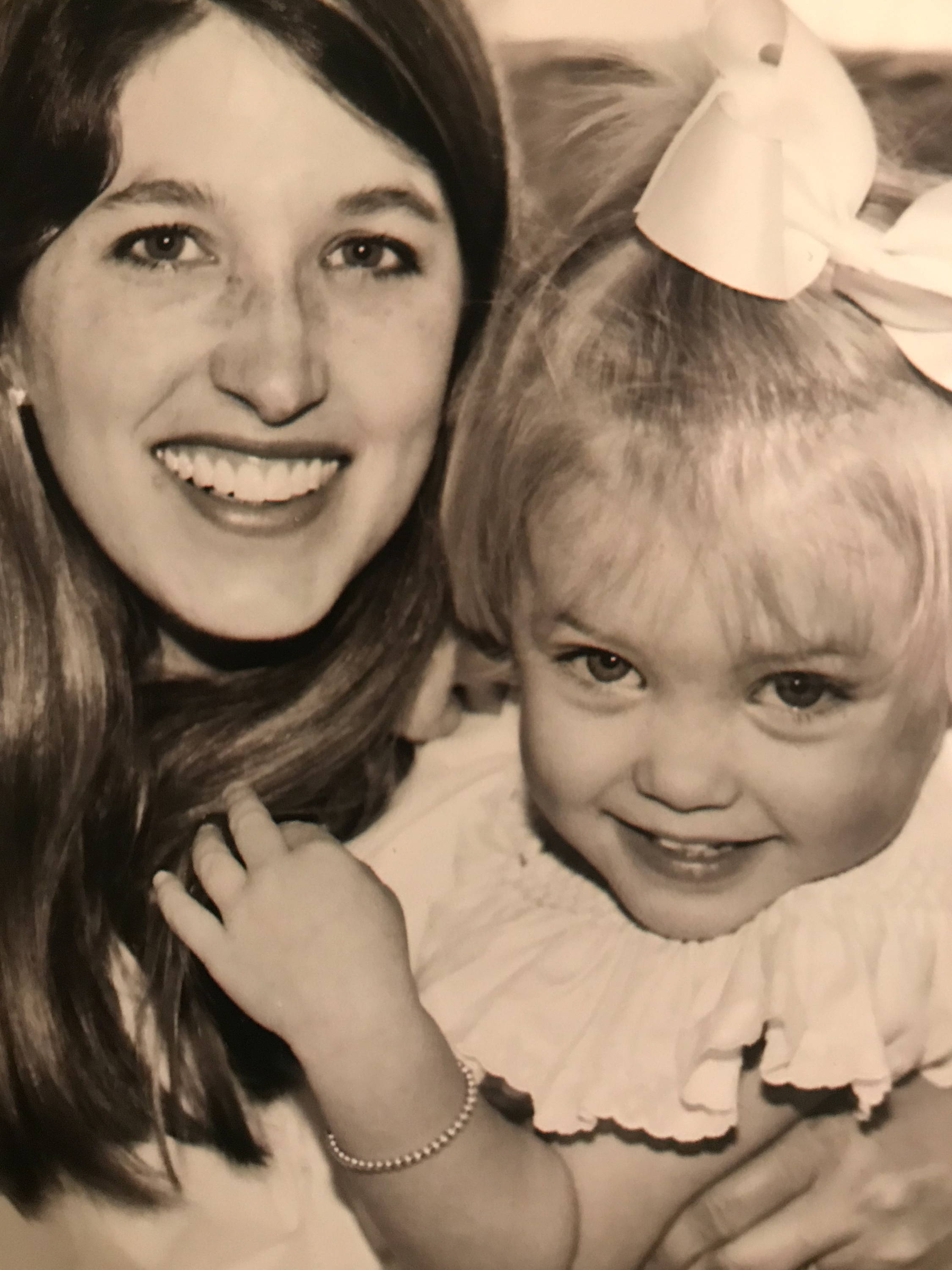 Over the past months, I've been trying to soak up every moment I can with Kallie before she starts her freshman year at Taylor University in the middle of the cornfields of Indiana.
Kallie and I are both only girls amongst a posse of brothers; I have three brothers and she has four. We have a close relationship because of this, and I'm going to miss her so much. She and I got to spend a lot of time together during this last year and enjoyed many lunch dates during her free block senior year. We've already planned out our last week of lunch dates before she heads to school. Our favorites include Taco Dog, Pokinori, Willy Taco and Le Spice and we'll make the rounds before August 22nd.
I'm so proud of her and know she's more than ready for this next step in her life, but I'm going to miss her like crazy. I'm so thankful for Facetime, as it will make her being so far away much easier. (Did you know that dorm rooms don't even have landline telephones anymore? Crazy, right??)
Kallie is so much fun and is the best sister. She's one of the most kind, thoughtful and encouraging people I know. These qualities will take her far in life. We've been praying all year about her future roommate and friends and can't wait to see how God will answer our prayers.
It's been so fun to dorm shop with her and coordinate everything from bedding and pillows to a rug and artwork. We had a blast loading up the cart with everything she'll need for her new tiny home for the year.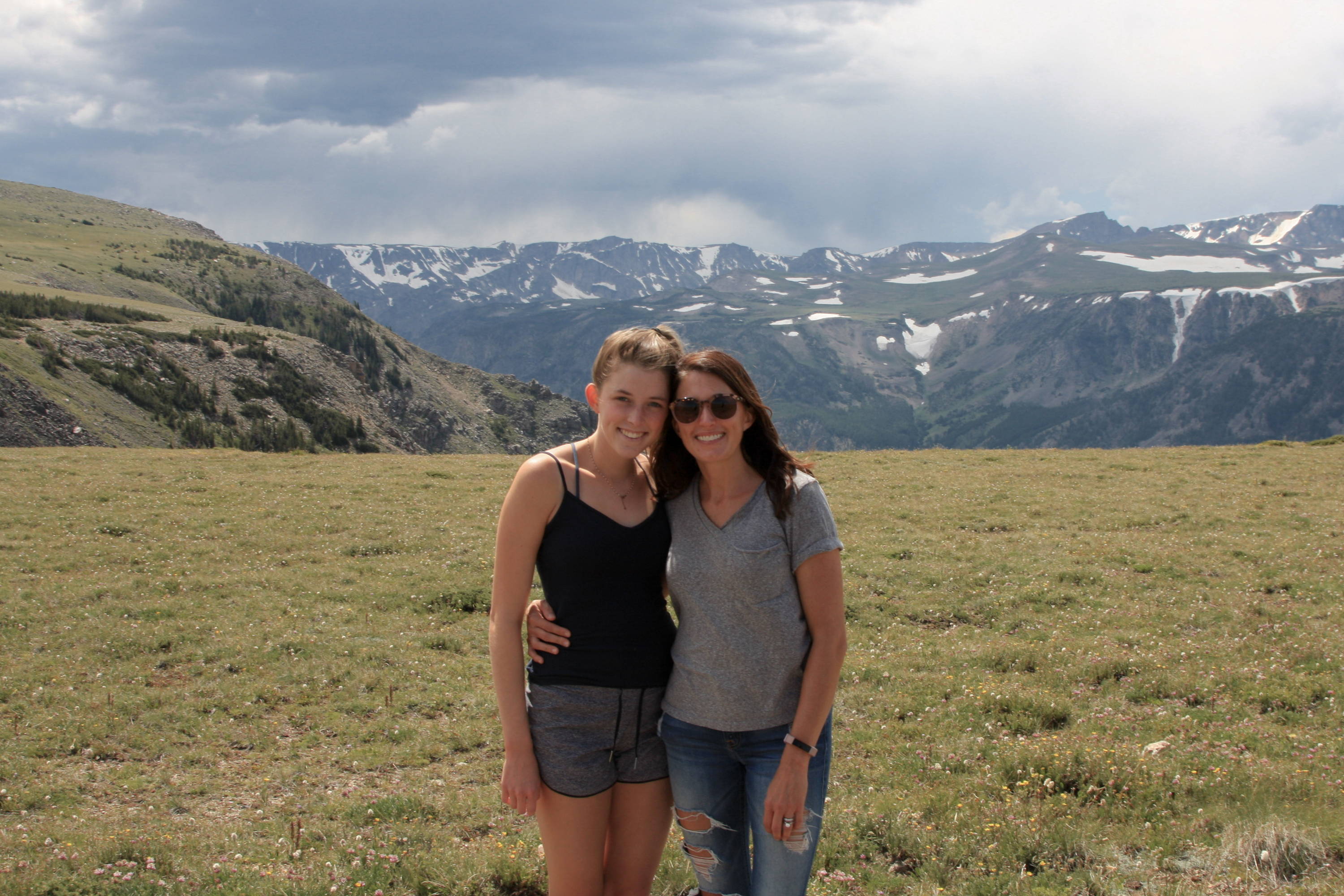 Kallie's thoughts on leaving home behind and moving forward to university…
Sitting here thinking about what college will be like is exciting yet scary. It's exciting because of the new friends, new community, new opportunities, new weather, new things, new housing, and new food that await me in college. Super exciting. However, it's a bit scary because Taylor University is in Indiana which is not very close to South Carolina [where I've grown up]. Not only will I be very far from home, but I don't really know anyone so that's a little frightening. It is comforting to know that I have met my roommate once.

Ever since ever I've always lived with a bunch of boys, so one thing that is really exciting is getting to live with other girls. Don't get me wrong—I'm excited about the dudes that will be at Taylor but ten times more excited about the community on my floor of girls.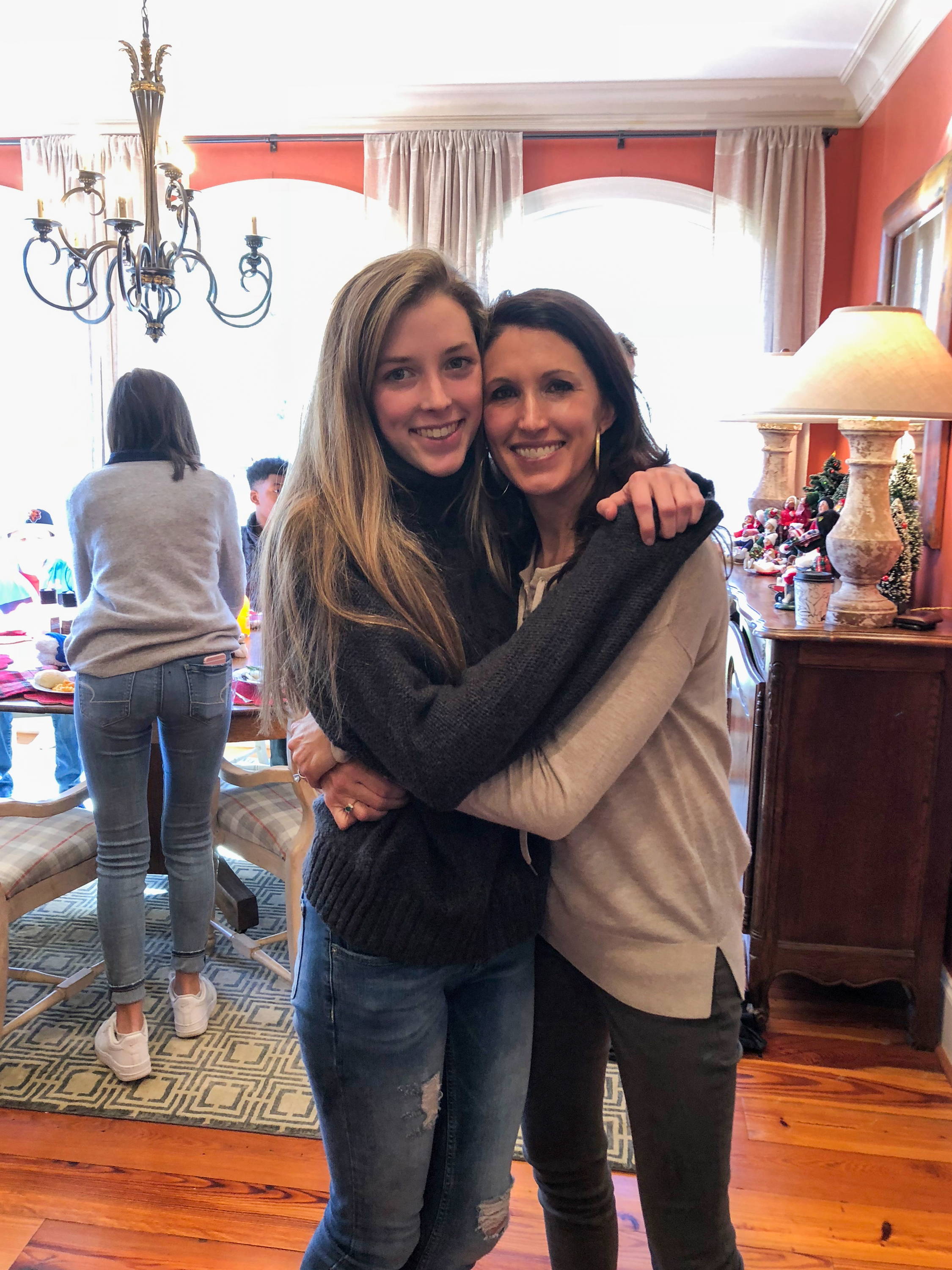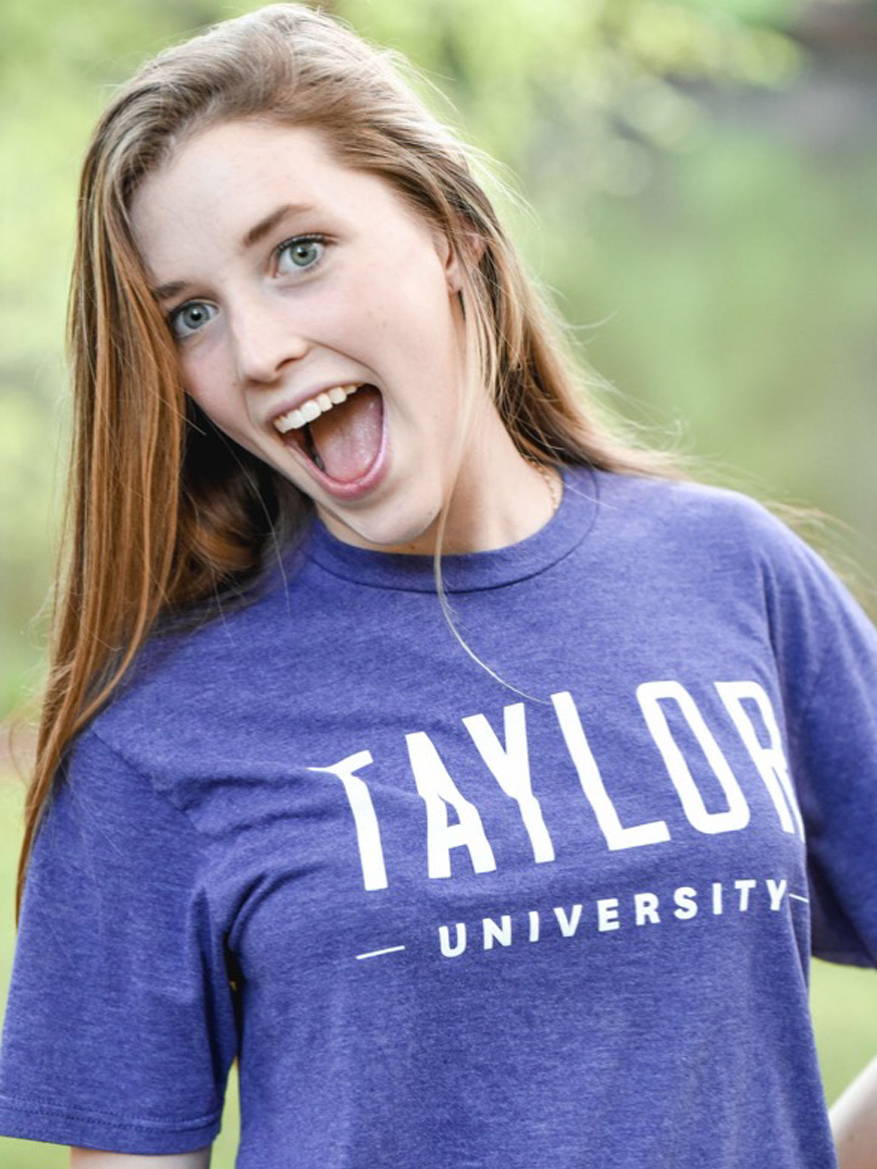 Even though things are super exciting, it's sad for me to leave my family. As I've gotten older, I've grown closer to my mama and dad. I'll miss them both so much. Even my brothers I'll miss. I'll miss getting to see them grow up and take on 3rd, 5th, and 11th grade. Like whattt I can't miss that! It will definitely be hard being so far away from them, but they'll be making their own memories.

It's been really fun thinking about decorating my dorm room and collaborating with my roommate, Ellie. We went back and forth on different ideas until we settled on neutrals for our color scheme. Lots of creams and blacks and nudes, but a few pops of color in artwork and on our rug. I'm excited to make my dorm room very homey and fun on the 23rd when I move in.

College is coming quicker than I'd even thought. I feel like I should still be in seventh grade playing "flappy bird" and sitting at carpool with my friends. But no, I'm a freakin' high school graduate! That's crazy!! And college is right around the corner which is freaky, but I'm so psyched to make new friends and join the unique community at Taylor.
As I've gotten older, I've grown closer to my mama and dad. I'll miss them both so much.
— Kallie Johnson
When you look back on your own journey to college, what comes to mind? Excitement for new community, anxious thoughts about missing home? We'd love to hear about how you transition on social! Join the conversation by sending us a DM @greenleafgifts.